Residential Locksmith Service San Antonio, TX
Need Residential Locksmith Services in San Antonio?
Locked out of your sweet home? Need duplicated keys for your home? Want rekeying services or want to install new locks in your home?
Leave your worries for finding a professional and reliable residential locksmith San Antonio. Immediate Response Locksmith is ready to help you out for all your emergency and non-emergency residential locksmith services needs. We are always available 24/7 for your service. You just need to call us and we will take care of all your locksmith needs at your convenience. The staff we have for residential locksmith San Antonio services are well trained, licensed, insured and bonded. The servicemen arriving at your home will have all the necessary locksmith parts and tools and will use the latest technology to solve the locksmith issues.  From handling your call to the finishing of your service, you will feel great with us.
Locksmith San Antonio will be happy to provide ideas and tips for all your residential locksmith needs. Here is a comprehensive list of our main residential locksmith services.
Emergency lockouts from property

Installation of new locks

Repair and maintenance of locks

Rekeying of locks in the home

Installation of high-security residential locks

Keyless entry locks installation

File cabinet lock system

Garage door lock installation and repair

Safe combination changes

And many more….
Immediate Response Locksmith is completely devoted to service quality and customer satisfaction. All our service people are polite and highly expert in this field. We offer affordable pricing for residential locksmith San Antonio and offer discounts from time to time. Call us today and get a free estimate for your locksmith needs!
Professionalism and Customer Satisfaction Guaranteed
Immediate Response Locksmith ensures convenience and the highest form of professionalism in all of the various locksmith activities that we do for all of our clients. We are a 24-hour locksmith company. We operate 24 hours a day and 7 days a week. We are open all week and even during the weekends. We are even available on some holidays. If your problems happen in the morning, afternoon, evening, midnight or early morning, we can come to your aid and provide you with what you require.
We also promise and guarantee flexibility. We understand that time is sensitive and that you might want to return to your daily activities at the soonest possible time. Should you require a fast and efficient time, we will do our very best to assess the situation, identify the problem, develop a solution and implement a fix at once. We will do our work and get out of your way in a matter of short hours. Should you require a more thorough explanation of our processes, we can also deliver that. We'll inform you about what caused the problem, tell you how it happened, explain what we are doing to repair it and even provide you tips so that this concern won't transpire in your other locks.
We ensure that you are satisfied with our work, so we are prepared to do everything and adjust so that you can get what you and your home deserves. This is the residential locksmith in San Antonio guarantee.
The Best and Most Trusted Prices in the Market in San Antonio
Price is especially going to be a major concern for customers, especially for residential homeowners. After all, running and maintaining is a difficult business. Not only you have to worry about food and supplies, but you also have to handle utility expenses such as electricity, water, gas, and other bills. Hiring a locksmith service company is going to be over and above one's bills.
We're glad to inform you that this particular locksmith company offers the best and cheapest prices in the San Antonio market. We're not expensive. We're practical and within reach. With our rates, you won't feel that you're paying that much of a high fee. What's particularly great is that you still get the most premium services for practical costs.
This particular locksmith company is the best in the San Antonio area. Choose us, and you can be sure that your home and living spaces are always kept safe and secure at all times.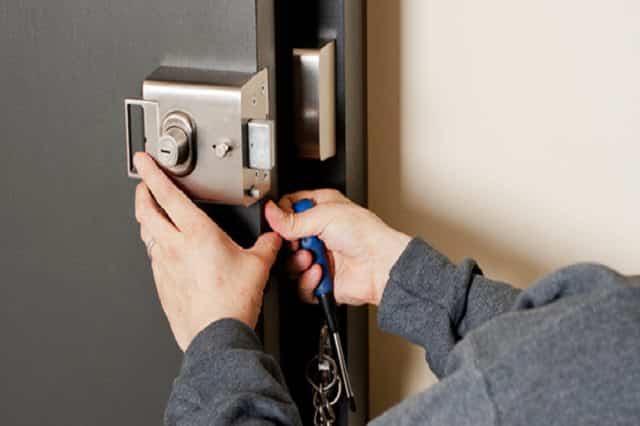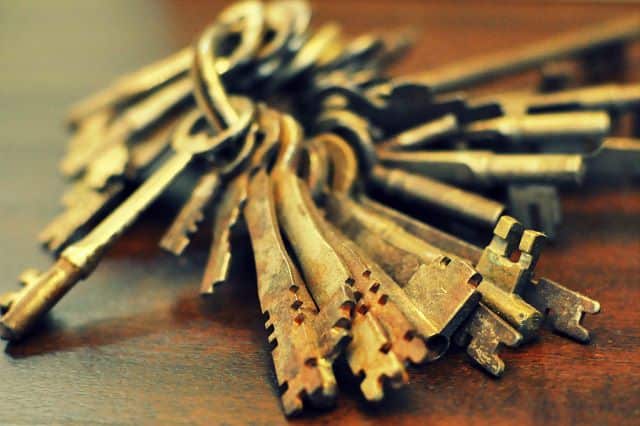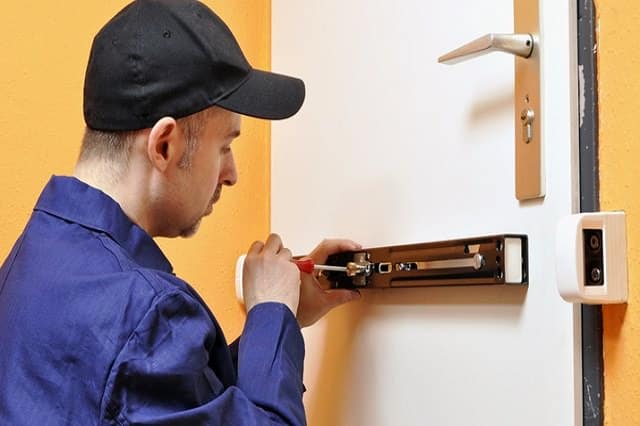 Trusted and Reliable Residential Locksmith
Security is an important component in every residential environment. It's the key factor that ensures that every family member living in the space is safe and can be comfortable knowing that no harm can come from them from the outside. Concurrently, security is the aspect that ensures that all of the assets inside are kept protected and far from the possibility of thievery. Since this is a basic essential, it is only important that individuals put their trust in someone that can do the job correctly or effectively. That company is Immediate Response Locksmith.
This residential locksmith operating in San Antonio located in the great state of Texas is one of the most reliable companies in the area. One of our unique specialties is that we pay special and keen attention to our knowledge and capabilities. Our team members are equipped with the theory, techniques and skills required to get the job done effective and efficiently. At the same time, each employee has gone through the necessary training courses and sessions to acquire their certifications and licenses. This has taught them the methods and systems needed to comply with the highest standards of the great industry that we belong to. To make things sweeter, we also have several years of experience under our belts. We have seen hundreds of problems and have successfully and flawlessly solved them each. There's no problem that's too great for our talent.
Finally, we are knowledgeable about the things going on in the industry. We know of the changes, developments and the newest products that has just been released for use and consumption. Due to this, we can recommend the latest and the best to our residential customers, ensuring that what they have in their own homes are really the best and most innovative the industry has to offer.
Numerous Options for Anyone Searching for Residential Locksmith in San Antonio
We know we have already mentioned this before, but this residential locksmith in San Antonio offers a comprehensive suite of home security options that guarantees convenience. Other companies can be a bit of a hassle. Some of them only offer a particular service. This then forces customers to be in contact with several other companies for their security needs. That problem is eliminated with our company. We have it all.
Our company offers the ever reliable locksmith service should you find yourself having an emergency lockout from your very own home. This residential locksmith also offers repair and maintenance of locks. Chances are, in the future, your locks can get broken due to heavy use or some damage from an external force. With our help, we can that back up to working condition in no time.
At the same time, we know that locks can get compromised. Keys can get stolen or thieves eventually figure out how to bypass your security systems. For those purposes, we can handle rekeying of locks in home. On top of all of that, we also do installation of new locks, installation of high security residential locks, keyless entry locks installation and garage door lock installation. Finally, we also work on file cabinet lock systems and safe combination changes.
All of our services have been created, developed and designed to fit the needs of the modern homeowners. We also employee the most modern equipment the industry has to offer. These machines and devices ensure accuracy, precision and the best possible results. They produce near perfect work unlike any other. With our services, your home will certainly be safe, preserved and truly and utterly well-protected.