Locksmith San Antonio
By Immediate Response Locksmith San Antonio
Need a reliable locksmith? Immediate Response Locksmith provides locksmith services for cars, homes, businesses, and emergencies. We offer heavy-duty locks, cabinet locks, high-security locks, custom lock installation, safe cracking, transponder key programming, car key duplication, home lockouts, CCTV, and more! Trust us to provide you with secure solutions.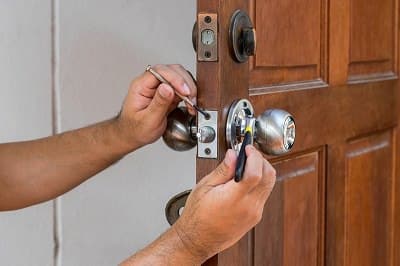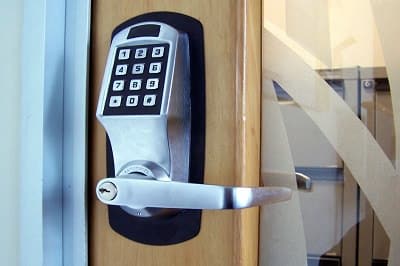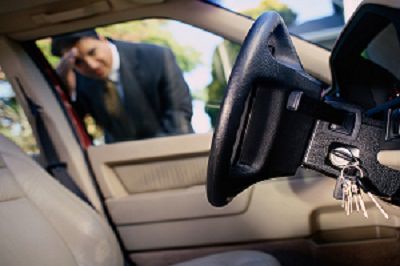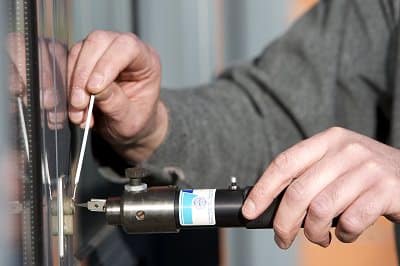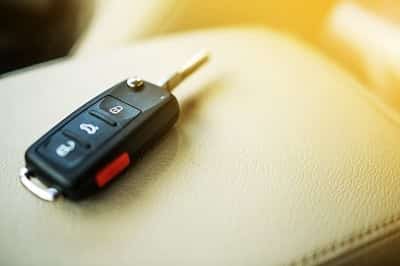 Locksmith San Antonio, TX Near Me
Thousands of companies across the world fall victim to data and resource theft, purely because of poor security. The right access control can prevent any unauthorized people from entering your premises and wreaking havoc. Our locksmiths in San Antonio have worked with many companies in Texas, providing end-to-end commercial locksmith services. We can key your entire office space, retail outlet, or warehouse and provide you a master key that controls all locks. Need proximity card readers or biometric access control? We can do that for you too. We can install state-of-the-art readers at various points in your commercial space, making it a hassle-free keyless entry. Our team of San Antonia lock and key experts can also work on your office mailboxes, cabinets, and any other customized commercial door lock repair service you may need.
Professional and reliable locksmith service you can trust
Are you looking for a reliable locksmith in San Antonio? Look no further than Immediate Response Locksmith! We provide professional locksmith services to your locksmith needs, from residential and commercial services to automotive solutions. Our experienced staff is available 24/7 to service all aspects of security systems precisely. With over 10+ years of experience in the industry, we're confident that you'll receive first-class customer service and top-quality craftsmanship when working with our team. Allow us to ensure that your home or business is safe and secure by providing quality products while meeting deadlines set for any project due date. Contact us today to learn more about what Immediate Response Locksmith can do for you!
24 hour locksmith san antonio
Has your car key broken inside the door? Almost everyone will have been locked out of their cars at some point in their lives. If you're in this situation and your "car locksmith near me" search on Google has brought you here, you're in luck. Our San Antonio auto locksmiths have extensive experience providing car key repair services at a top-notch Locksmith Company. We are a fully mobile emergency locksmith who can quickly come to you and help you with on-spot key extraction.
Here are some of the services our mobile locksmith in San Antonio helps you with:
Laser key cutting
Ignition repairs
Auto-lock reprogramming
Trunk rekeying
Key replacement

Locksmith Services

Car Locksmith

Residential Locksmith

Commercial Locksmith

Emergency Locksmith

Commercial Safes

Heavy Duty Locks

Cabinet Locks

High-Security Locks

Commercial Lock & Key

Change

Access Control Systems

Lock Change / Replace

Safes

Deadbolt Locks

Safe Cracking

Rekey Locks

Transponder Key Programming

Automotive Keys Cutting

Car Key Duplicate

Car Key Replacement

Keys Duplicate

Home Lockouts

Custom Lock Installation
Immediate Response Locksmith has experience working with over 40 auto brands, and we can quickly work on your car and get you back on the road. So, if you need Volvo ignition repair or a Ford replacement key service, reach out to us today. We can also cut a spare car key for you, should you need it. Our duplicate car key prices are very affordable and fit all budgets.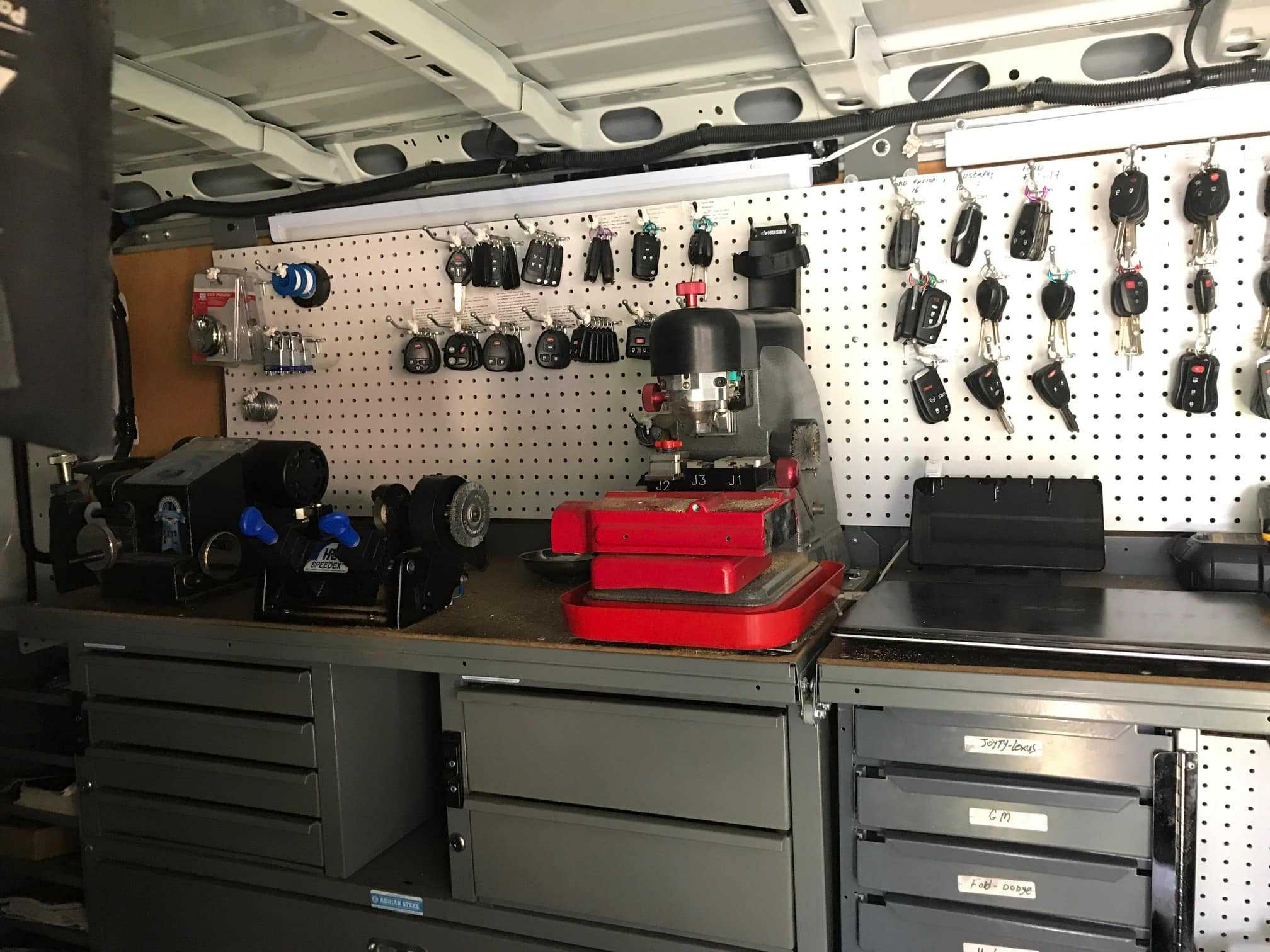 List of all service-supported zip codes:
78201, 78202, 78203, 78204, 78205, 78206, 78207, 78208, 78209, 78210, 78211, 78212, 78213, 78214, 78215, 78216, 78217, 78218, 78219, 78220, 78221, 78222, 78223, 78224, 78225, 78226, 78227, 78228, 78229, 78230, 78231, 78232, 78233, 78235, 78237, 78238, 78239, 78240, 78241, 78242, 78243, 78244, 78245, 78246, 78247, 78248, 78249, 78250, 78251, 78252, 78253, 78254, 78255, 78256, 78257, 78258, 78259, 78260, 78261, 78263, 78264, 78265, 78266, 78268, 78269, 78270, 78278, 78279, 78280, 78283, 78284, 78285, 78288, 78289, 78291, 78292, 78293, 78294, 78295, 78296, 78297, 78298, 78299