Your #1 Locksmith Service
Immediate Response Locksmith San Antonio, TX has been attending to the locksmith service needs of people in San Antonio as well as in the nearby areas for many years. We have a solid reputation for reliability and trustworthiness.
Quality Crew
Our services are fast, reliable and available 24/7, all year round, even during unusual hours and holidays. We always aim to reach our customers within minutes after they call us for help.

Car Key Replacement
We provide you all the car model replacement keys, Key Cutting and Trasponder Programming in the lowest prices

We understand that lockouts are unpredictable events that tend to happen at the most inconvenient time.

Key Cutting
Broken or Lost keys? Or need new or spare copies of your house keys? We provide key cutting service for residential needs.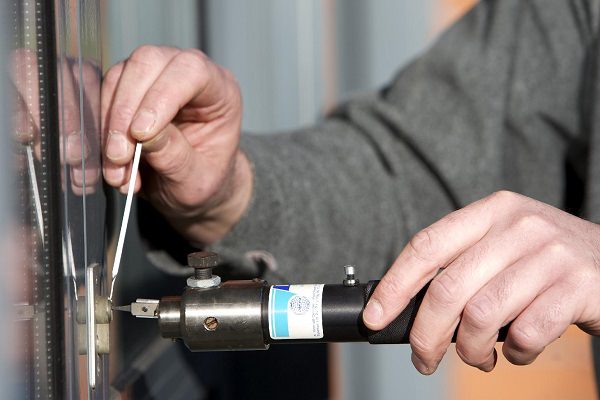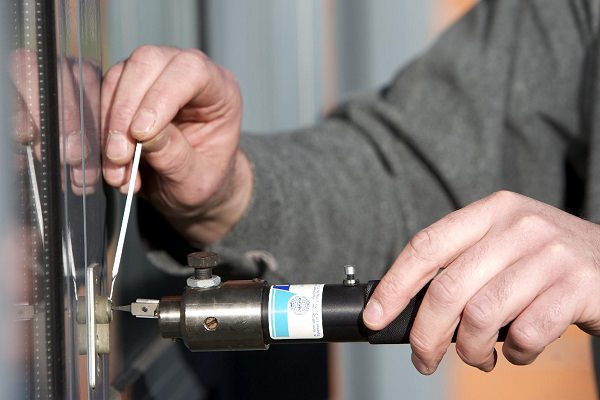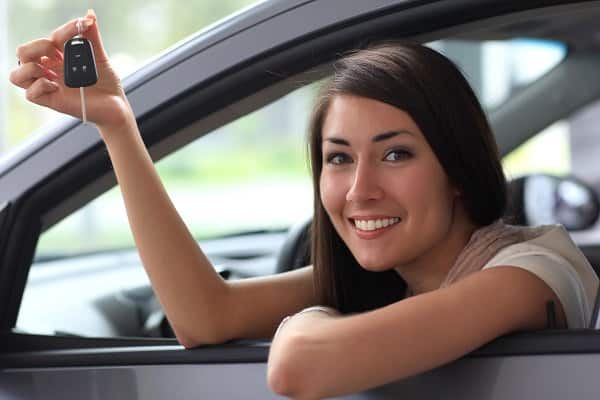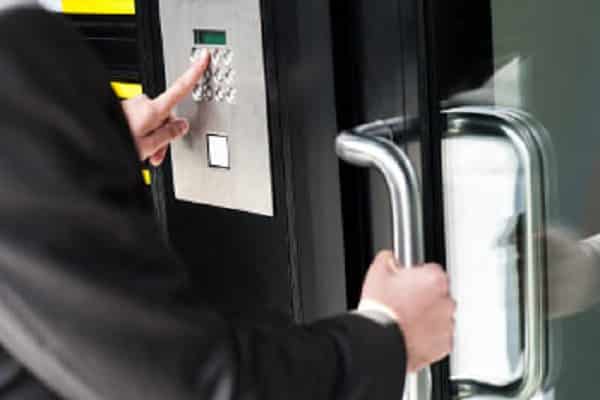 LOCKSMITH COMPANY AROUND CONVERSE
The Best Locksmith Company In Converse TX
Converse, among the family-oriented communities in Texas, has shown an almost 60% increase in population, with over 18,000 residents, according to the 2010 Census. Its economic development and residential growth are notable that demands for education are continuously met and city parks are being improved to have something for families to take pleasure in. The government has made partnerships with residents, businesses, and adjacent municipalities to constantly develop the city and to make it a better place to live. Immediate Response Locksmith San Antonio wants to be part of this partnership. Because burglars are everywhere, regardless of the city we are in, we all have to protect our homes and businesses against these people so they will not enter our premises. Our primary concern is the safety and privacy of your family or business. We do not want you to live with fear all because you are not sure about the level of security in your home or office. This is why Locksmith Converse offers a wide range of services that respond to your every locksmith need. Our professional Converse locksmith technicians are always ready to listen to your concerns. They will discuss the details of the job before it is done to make sure that you agree to it. They will also disclose to you the price of the Converse Locksmith service and request your approval before starting it to make sure that everything is according to your needs. Contact us at (210) 619-3986 and we will be happy to talk with you.      
Locksmith Converse Premium Services
Lock Installations – Leave your home without the risk of burglary. Hire a professional Locksmith Converse to take care of lock installations. Do not consider getting the services of your neighbor or a friend who says he can do this. Your security is at risk here.
Lock Repair and Maintenance – You should hire a certified locksmith technician to check your locks or security system regularly to avoid locksmith issues from arising in the near future. Lock repairs must be done the soonest possible time to avoid possible break-ins.
Key Replacement – the Lost key is synonymous to 'lost' safety; you should not waste any time and call Converse Locksmith for key replacement now. Do not be bothered because we will 'restore' the security inside your home or business.
Emergency Lockouts – The phone inside your office is ringing endlessly. It frustrates you because you cannot answer it – you are locked out. You left the key when you went out and you accidentally locked the door. Call us then to end your frustrations.
Lock Replacement – The very first thing that you should do when you move to another home is to make a request to the landlord if you can change the locks to ensure your family's safety. After you have sought the approval, contact Converse Locksmith immediately and we will get the job done in a few minutes.
Security System Upgrades – Hire us to perform a comprehensive check on your security system. We'll make some recommendations and give you a free estimate.
Highly Reliable and Friendly Locksmith Converse Technicians
The exceptional quality of our locksmith services makes us one of the leaders in the locksmith industry. Our several years of dedicated service allow us to be the choice of residences and businesses that are in need of help when it comes to installation or repair of new locks, replacement of keys, upgrade of security systems and many others. Converse Locksmith continuously receives good feedbacks from our satisfied clients that we have earned a good reputation as a trusted locksmith company. All these are due to our team of professional locksmith technicians. They have the knowledge and abilities sufficient to deliver outstanding performance. But despite their status, they continue to educate themselves. They make sure that they are updated with the latest information about the industry and we ensure that they use the latest technology and products when providing Locksmith Converse TX services to our clients. We offer our services at affordable rates so you can still save a few dollars to pay for your other household expenses. We also present to you our service quote first before we perform the job. We like you to agree with the terms and rates first to ensure a smooth-sailing working relationship. In case you have questions, feel free to ask us and we will be glad to give you our responses. Converse Locksmith is open 24 hours a day and 7 days a week to help you even in times when you think the whole world is already asleep. We will wait for your call at (210) 619-3986.
Why You Need Help from a Professional Converse Locksmith
Immediate Response Locksmith San Antonio is an insured, bonded, and licensed locksmith business. We operate in Converse TX because we want to extend our help to people of Converse. You may be asking: Why should we hire you? Below are our answers:
We have been in the business for many years thus we are already established. We will not last this long if we have not earned the trust of our clients. What makes us worthy of their confidence are, first and foremost, our high quality and affordable Converse Locksmith services. We are not novices thus you can be assured of our expertise.
Our primary goal is to ensure the safety and privacy of your business or home – more than gaining profit. We are committed to providing you with the best quality of work to prevent burglars or robbers from entering your property and running away with everything that you've worked for.
Our Locksmith Converse rates are affordable. Any home or business can hire us, regardless of their economic status. We understand that some homeowners live from paycheck-to-paycheck and we want to give them access to affordable locksmith services because we believe that they also deserve protection for their security and privacy.

Our Locksmith Converse technicians are available round-the-clock. We do not sleep at work because we know that at any time, someone will call for help. You can be locked out of your house or car and it's already 3 am. Where can you possibly get help? With our 24-hour operations, you can count on us to be there for you.
Follow Us On Social Media