About Us:
Immediate Response Locksmith
Quality Locksmith In San Antonio TX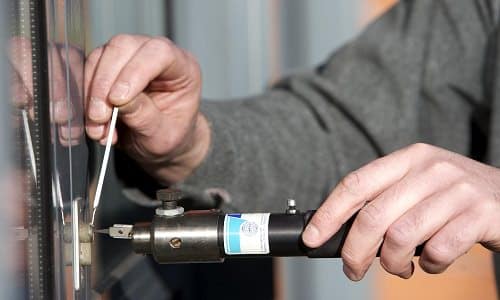 Residential
We here 24 hour emergency to help with more than just home lockouts and lock repair. Call us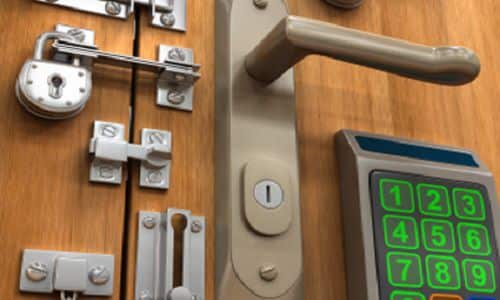 Commercial
We are commercial locksmith experts, offers your business the best lock and key services
Automotive
Our experienced locksmiths have the latest training and technology and are able to work quickly.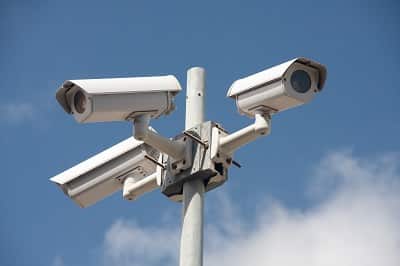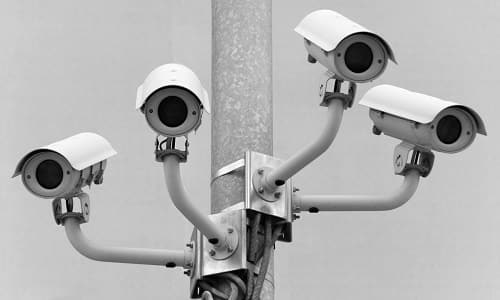 CCTV
We are the largest security cameras & CCTV supplier company with a lot of experience
Immediate Response Locksmith, Your Best Option For Locksmith Services
Since the start of its San Antonio locksmith service, Immediate Response Locksmith has grown into one of the largest professional locksmiths In San Antonio. We are proud to serve the entire San Antonio area with the fastest mobile locksmith service arriving within 30 minutes of the customer's call. Our rates are competitive and service fully professional with the experts from the Locksmith field. You can read the reviews of our esteemed customers about us and you will come to know about the high level of satisfaction they got from our locksmith services.
Immediate Response Locksmith is a fully dedicated locksmith Services Company in San Antonio, TX and provides all sorts of residential, commercial and automotive locksmith services to its clients. Our clients are not only homeowners or vehicle owners but we serve big corporate giants too! We treat all our customers equally and try to give them the best customer satisfaction at all the stages of the service. Whether you are locked out of your luxury car or locked out of your home or business, call Immediate Response Locksmith immediately and get back into your property within minutes! We are licensed and insured and you can trust us for any type of locksmith needs for you.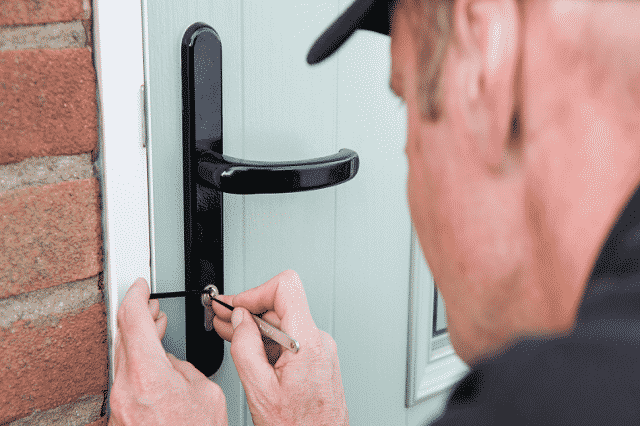 What makes us stand out from the competition?
Fully certified, licensed and insured technicians

Immediate response within 30 minutes of your call

Employees screened for criminal backgrounds

Technicians are in standard uniforms and marked vehicles

Mobile Locksmith with a full moving inventory of locksmith parts

Training provided to the employees and technicians

Affordable rates and a high level of customer service
So, do not get stuck with any kind of Locksmith issues and call (210) 619-3986 to Immediate Response Locksmith to get a free estimate today for all your Locksmith Needs.
We have new store in San Antonio – Waiting to see you there: