Best Locksmith Service San Antonio, TX
Trusted Locksmith Services In San Antonio TX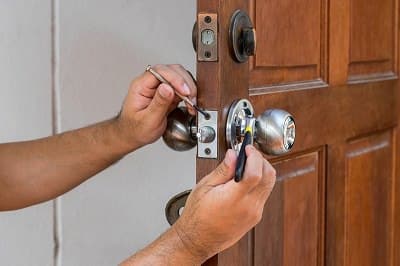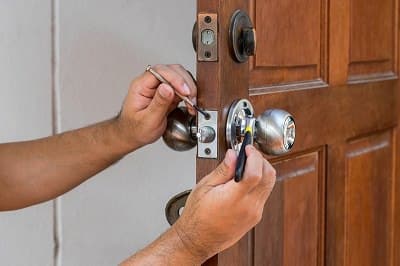 Residential
Your local locksmith is here to help with more than just home lockouts and lock repair. Whether you are building a new home or opting to upgrade your home's old locks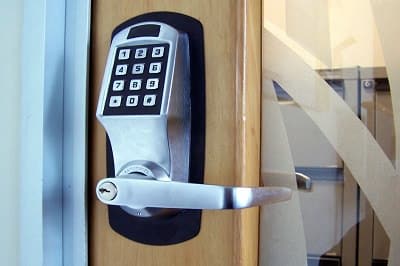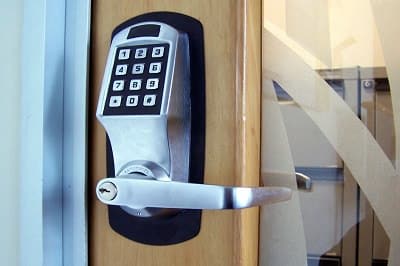 Commercial
Not all locksmiths are trained specifically in commercial locksmith. Immediate Response Locksmith offers your business the benefit of an experienced professional with the knowledge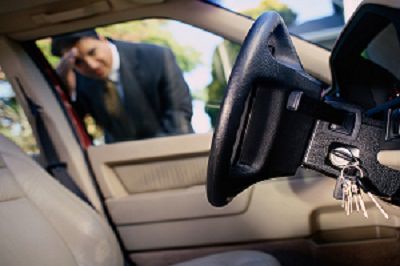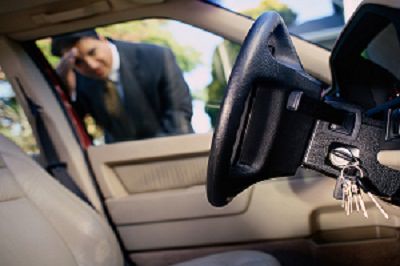 Automotive
Our locksmiths have the latest training and technology and are able to work quickly. At Immediate Response Locksmith, we can handle all of your automotive locksmith needs.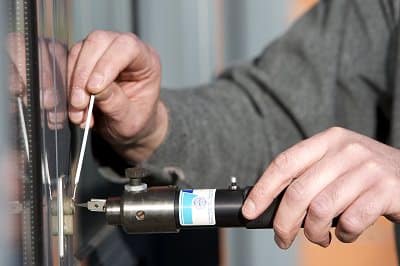 Emergency
Immediate Response Locksmith, we understand that lockouts are unpredictable events that tend to happen at the most inconvenient time. For this reason, 24/7 emergency services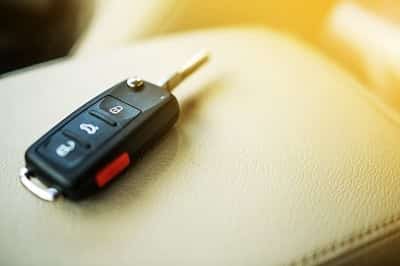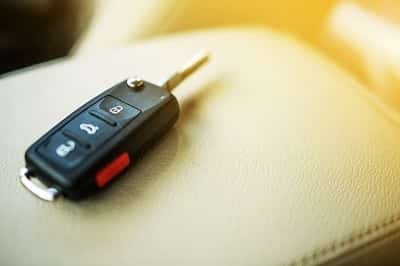 Car Key Replacement
Lost your car key? Immediate Response Locksmith, provide you all the car model replacement keys, Key Cutting and Transponder Key Programming in the lowest prices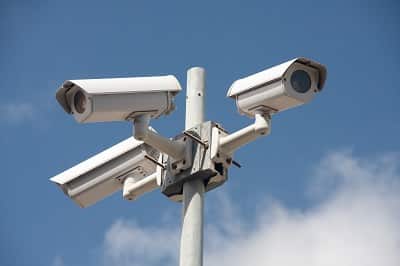 CCTV
People, including the security staffs are just humans and can make mistakes. That's one reason why it's very important to have CCTV cameras installed in your home or business.
All Locksmith Services In San Antonio, In Low Prices
Locksmith San Antonio is committed to providing 24/7 locksmith services in the entire San Antonio area. We have grown as a result of years of dedication to pride in quality services and full customer satisfaction. We strive best to fulfill the customer locksmith needs quickly and in a fully professional manner. Immediate Response Locksmith employee the most trusted locksmiths for all your residential, commercial and automotive locksmith needs.
In addition to all these locksmith services mentioned above, Immediate Response Locksmith offers a number of specialized services for businesses and corporate for increasing employee safety and safety from thefts.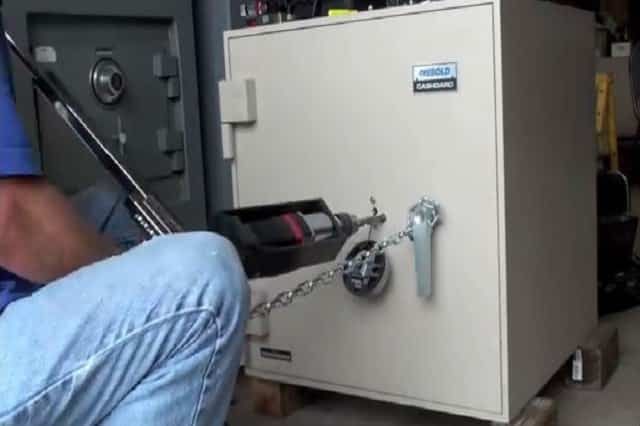 Security Systems
We can also perform a security audit of your home and office and suggest you install a proper security system in your premises. Whichever type of locksmith services you need, you can rely on Immediate Response Locksmith Company for deploying trusted and licensed technicians for your service. Our technicians are so trained and expert that they can handle any type of San Antonio locksmith service which non experts cannot handle. We possess all the latest tools and technologies necessary to provide you the most efficient and effective locksmith solutions. We are available 24/7 for all your locksmith problems and you can call us any time of the day or night to solve your lock and key problem.